Dr Wee Ka Siong criticised for Malaysia cabotage exemption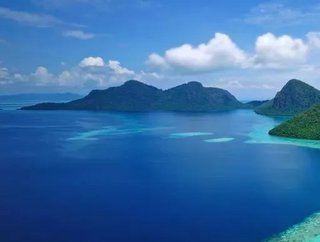 Malaysian Transport Minister Dr Wee Ka Siong has received criticism for revoking the cabotage exemption: here is a break down of what has happened so fa...
In November of last year, foreign ministers criticised Malaysian Transport Minister Dr Wee Ka Siong after he revoked the cabotage exemption agreement which would have allowed foreign ships to conduct undersea cable repairs in the country's waters.
The move to renounce the exemption came under fire due to the impact it will have on both internet quality and speed in Malaysia, with Dr Wee responding to questions from the former Transport Minister, Anthony Loke, sparking a debate in Parliament. 
Announced by the former Transport Minister in 2019, the exemption's purpose was to speed up undersea cable repairs in Malaysia waters after it was requested Telekom Malaysia and Time Dotcom.
The questions included how many businesses in Malaysia can carry out underseas cable works and how long they would take to complete. 
Several factors, according to Dr Siong, were taken into consideration when revoking the exemption, including the outflow of foreign money being reduced as well as the reduction of depedencies on foreign vessels by promoting the participation local shipping industries. 
Dr Siong argued at the time that taking back the exemption "will help increase Malaysia's domestic shipping capacityand capabilities," whilst also "developing local technical expertise to ensure the security and sovereignty of Malaysian waters."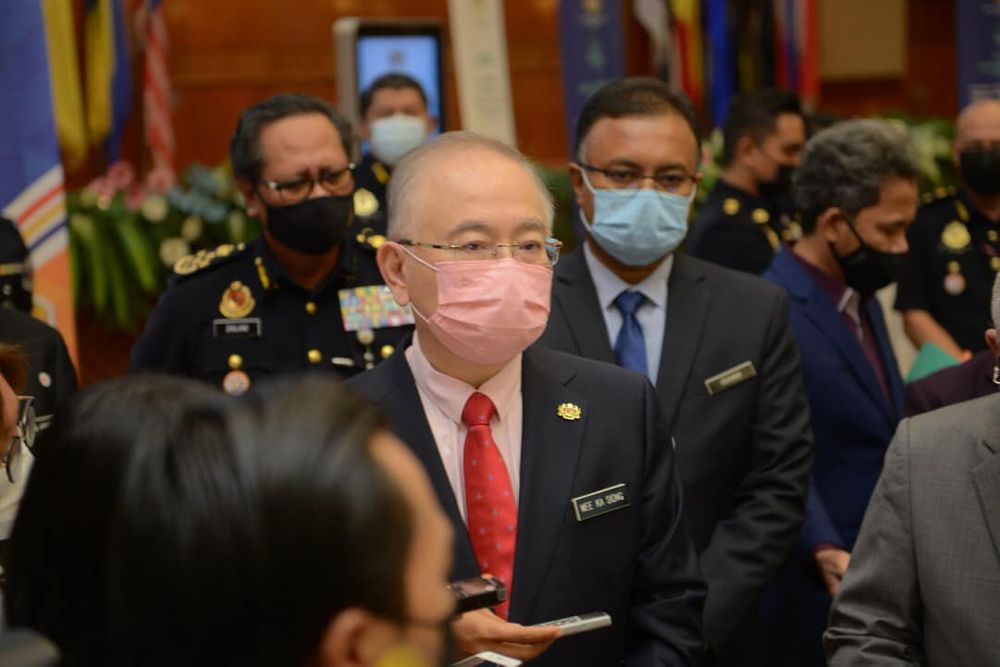 Dr Wee Ka Siong. Image: Dr Wee Ka Siong on Facebook
This news came before an announcement from social media conglomerate Facebook that it is installing "vital underseas cables" which will provide a connection between Singapore, Indonesia and North America, as part of its efforts to enable faster internet access. 
In light of this development, Malaysia Internet Exchange (MyIX) is encouraging the Malaysian government to reconsider the cabotage exemption for foreign vessels or it may "risk losing out on more Foreign Direct Investments (FDIs) to neighbouring countries.
Chairman of Malaysia Internet Exchange, Chiew Kok Hin, said that Facebook's undersea project would be a "big win" for Singapore and Indonesia" but that it would be a "loss" for Malaysia. 
Both Facebook and MyIX share their concerns over Dr Siong's decison on the exemption with other tech giants, Google and Microsoft, with it being introduced due to Malaysia not having the DP2 ships required to carry out cable repairs in its own waters. 
In response to MyIX's statement regarding Facebook's undersea cable project being "a loss" for Malaysia and the location of the data centre, Dr Wee Ka Siong said that the accusation "didn't provide a clear picture of the actual situation" and that the data centre was built in Singapore "because Malaysia doesn't have the data centre infrastructure."
The Malaysian Transport minister criticised the Pakatan Harapan government in a Facebook post about the location of the data centre on 5 April 2021.