Creating a Pollinator-Friendly Data Centre Industry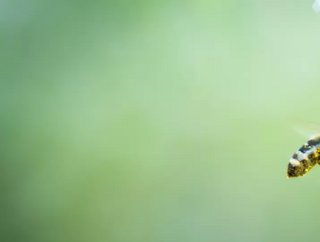 DCs for Bees is harnessing the power of the collective to drive meaningful change in Ireland's data centre community and, just maybe, save the bees.
The world's pollinator populations are in crisis. All around the globe, bee populations are dwindling, as wild areas critical to bees' food supplies are developed, pesticides are wantonly sprayed on crops and gardens, and industrial pollutants corrupt the air and soil. In Ireland, a country with 98 species of wild bees that contribute to the continued cultivation of 70% of the nation's crops, a full 30% of those species of bees are currently facing extinction. At the current rate of decline, Ireland will lose 90% of its bumblebees by 2050.  
"Rare species are disappearing through habitat loss and our common species are struggling because the way we currently manage the rest of the landscape means there simply isn't enough food for them to survive," writes Dr Úna FitzPatrick, Co-founder and Project Manager of the All-Ireland Pollinator Plan at Ireland's National Biodiversity Data Centre. Along with dedicated teams of scientists at the National Biodiversity Data Centre, Dr FitzPatrick, is one of the people working tirelessly to track, understand, and hopefully reverse the decline in Ireland's bee (and other pollinator) population. It's an undertaking of daunting magnitude and, as with all such efforts, can't be accomplished alone. 
Right now, through collective action, industry accreditations, and a collective drive to make a difference, the Irish data centre industry is throwing its weight behind a new initiative, which is making great strides towards ensuring that the country's data centres are part of the solution rather than the problem. 
DCs for Bees: Harnessing the Power of the Collective  
"The data centre industry gets picked on a lot when it comes to sustainability. And sometimes it's warranted, and sometimes it's not," says Garry Connolly, the President and Founder of Host in Ireland, a strategic global initiative that advocates for the Irish data centre industry. 
Connolly, who immediately strikes me as an overwhelmingly persuasive individual, with an easy demeanour "and a largely unprintable vocabulary) stresses up front that "there's often a misunderstanding that Host in Ireland is somehow a trade association." 
He explains: "Effectively, the whole essence of Host in Ireland is that real power is in the collective. Leave your ego and your own personal balance sheet at the door. We wanted to figure out if we could do the right things, in the right order, for the right reasons, with the right people." Host in Ireland started out seven years ago with a plan for a one year project. Over half a decade of activity, 40 key industry partners, and a 96% partner retention rate later, the organisation is one of the key forces for mobilising Ireland's data centre industry, for the sake of driving growth and innovation in the sector. Now, they're trying to save the bees. 
"We attract an ilk of a person that… wants to make things better," says Connolly. "If you're someone who works in this business, and you want to do something tangible, projects like DCs for Bees are a great way of getting a community together to create action. The bees don't give a bollocks whether you work for Digital Realty or Equinix. They really don't. But, if you can get a gang of people together from all these data centre companies with a single sense of purpose, which is way bigger than the industry they're in itself, that can make a real impact."  
Host in Ireland unveiled the DCs for Bees Pollinator Plan back in April of 2021. It's a 42-point plan, produced in partnership with Ireland's National Biodiversity Data Centre, packed with community and site-based steps that operators can take to make their sites more friendly to pollinators. Steps included in the plan range from, as Conolly said, "doing nothing" in order to facilitate the rewilding of green spaces, to planting wild meadows, installing bee hotels, and organising actions like planting days within the local community. Already, some of the industry's biggest data centre operators have embraced the programme with open arms.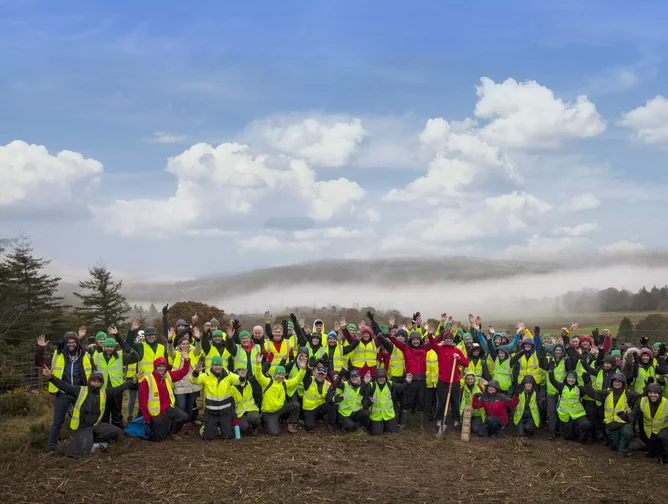 Collective Action 
Maurice Mortell, Managing Director for Ireland at Equinix, is a vocal champion of DCs for Bees, explaining that the initiative gives the country's data centre industry a chance to "leverage the strength and depth of our business community, and in turn, address Ireland's biodiversity plight head on." Equinix has already begun, Mortell adds, "planting orchards, pollinator friendly plants and installing bug hotels where possible at existing sites in Dublin as well as incorporating pollinator-friendly design into the plans of our new sites." 
Keppel Data Centres, which operates two carrier neutral colocation hotels in Dublin, was "one of the first companies to embrace Host in Ireland's DCs for Bees programme and later also joined up with the Pollinator Plan developed by Ireland's National Biodiversity Data Centre," explains the group's Financial Controller and DCs for Bees Ambassador, Brid Saruwatari. Gary Watson, Keppel's country manager for Ireland, adds that "In recent years, when we upgraded our data centres in Dublin, we also took the opportunity to enhance their landscaping to be more pollinator-friendly. At Keppel DC Dublin 1, we planted hawthorn shrubs around the perimeter, and sowed more than 800 bluebell bulbs, as these plants are good pollen sources for the bees. Over at Keppel DC Dublin 2, we planted a wildflower meadow to nurture bees and other insects."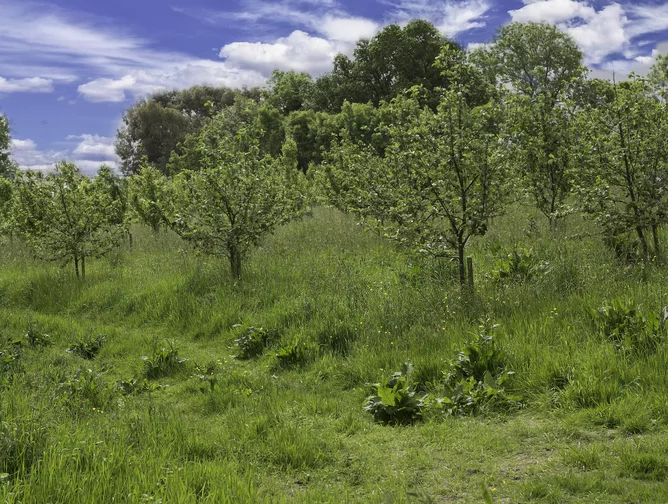 Planting for the Future 
DCs for Bees has already made immense steps towards mobilising Ireland's data centre community to create a positive impact on the country's pollinator populations. Connolly, however, also isn't the kind of person to forgo the opportunity to go one better. 
"The data centres themselves are only a tiny part of the puzzle. It's the data centre community, and what those people can do in their communities that's having a real impact," he explains. "Sure, we can alter the physical footprint of these massive data centres in Dublin (because that's where they all are), but what about outside of Dublin? What about outside of Frankfurt, or Amsterdam, or any other data centre hub? We need to go bigger." Connolly went back to Dr Fitzpatrick and her team at the National Biodiversity Data Centre and asked "If there was one thing we could do, what would it be?" Connolly continues: "they said: 'plant as many orchards, all over the country, as you possibly can.' Orchards flower twice a year. They're great for biodiversity, great for food, enriches the soil, and the foliage helps create coverage for miner bees, which don't live in hives."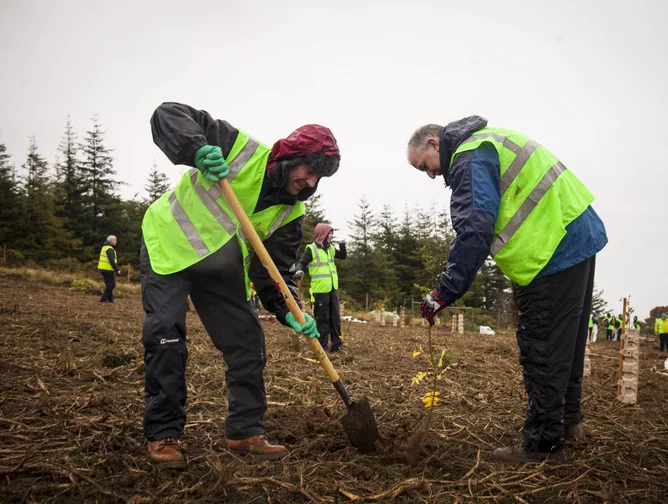 In June, DCs for Bees launched the Orchards in the Community initiative, bringing together more than 50 organisations from the Irish data centre sector, who have pledged more than 1,000 orchards to be planted throughout the country in the 2021-2022 growing season. The program, Connolly reflects, "gives our partners yet another opportunity to collaborate within their local communities and actively assist in the reverse of the decline of Ireland's pollinators."