QTS reveals four data centres powered by renewable energy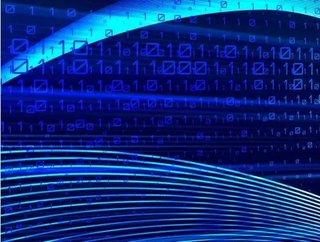 The four new QTS data centres will join ones in Texas, Illinois, New Jersey and the Netherlands...
Quality Technology Services (QTS) announced yesterday it has acquired four additional data centres which will be powered by renewable energy.
The centres are called QTS Hillsboro, QTS Fort Worth, QTS Eemshaven, and QTS Richmond. 
QTS Richmond is the largest site to procure renewable energy, with the company signing a multi-year contract to purchase renewable energy certificates in partnership with Calpine Energy Solutions, LLC. 
Certificates purchased for QTS HIllsboro are said to match the electricity demands of the facility, whilst those bought for Fort Worth are expected to equal 100 per cent of its projected power consumption.
Attained from Dutch wind and Nordic Hydro sources, QTS Eemshaven has environmental attributes which aim to provide over 20 gigawatt hours of energy. 
They also make up 100 per cent of the centre's expected electrical load, the company claims. 
The four new acquisitions will join its existing centres in Chicago, Illinois, Irving Texas, Piscataway, New Jersey, and Groningen in the Netherlands. 
Talking about the announcement, Vice President of Energy and Sustainability at QTS, Travis Wright, said it was "a significant step towards our goal of procuring 100% of our power from renewable energy sources by 2025."
"Renewable energy is a cornerstone of our ESG program that documents our commitment to minimizing our carbon footprint through advanced development and procurement initiatives," he added. 
QTS is also one of the biggest users of green power compared to other data centre companies, and is the 12th largest user of the source among Top Tech and Telecom Companies. 
This is according to a conducted by the United States Environmental Protection Agency.  
According to QTS, around 36 per cent of its data centre power needs come from renewable energy sources, with an aim to grow that number by the end of this year. 
The company has also released a in line with its committed approach to sustainability which outlines its Environmental, Social, and Governance (ESG) initiatives each year.