Speaker Round-Up for Data Centre LIVE Virtual 2023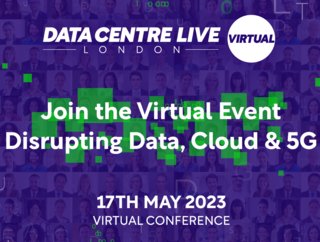 The Data Centre LIVE virtual conference is being hosted by BizClik and Data Centre Magazine on 17 May
With BizClik's virtual Data Centre LIVE Virtual conference just 2 days away, Data Centre Magazine rounds up all the speakers at this year's inaugural event
The time is almost here - Data Centre LIVE Virtual, brought to you by BizClik and Data Centre Magazine, will be hosted on 17 May and live streamed across two virtual stages.
The one-day event, which kicks off at 10:25am BST, will highlight the innovative and disruptive changes in the industry, with topics including The Future of Hyperscale, Cloud and 5G, Green & Sustainable Data Centres, Tech and AI.
We will be bringing you 15 keynote presentations spread across two live streams, featuring lively panel discussions from leading experts and influencers in the industry.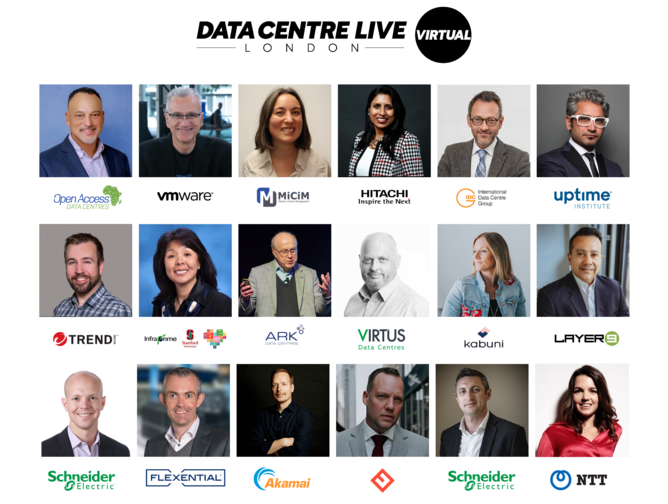 Data Centre LIVE Virtual
There's still time to register for your free ticket(s) to Data Centre LIVE and get ready to immerse yourself in the world of data centre, cloud and 5G.
Here's a roundup of the confirmed keynote and panel speakers taking to the stage at Data Centre LIVE.
Keynote speakers
Predictions and Use Cases for the Metaverse, 11:30-12:00, Virtual Stage Two
Energy & Innovation with Ark Data Centres, 11:35-12:00, Virtual Stage One
Data Centres: The Road to Net Zero, 12:30-13:00, Virtual Stage One
Digital Infrastructure: Spreading the Word - Bringing the Internet to the Next 50 Cities, 13:00-13:20, Virtual Stage One
Digital Infrastructure Trends in 2023, 13:00-13:20, Virtual Stage Two
Data Centres, 14:30-14:50, Virtual Stage One
Sustainable Innovation in Data Centres, 15:00-15:30, Virtual Stage Two
Generative Artificial Intelligence and Latin American Data Centre, 15:30-15:55, Virtual Stage One
Putting Africa on the Cloud and Wholesale Connectivity Map

Panel speakers
The DE&I Forum, 10:50-11:35, Virtual Stage One
The Multi-Cloud Forum, 12:15-13:00, Virtual Stage Two
Sustainable Data Centres Forum, 13:20-14:15, Virtual Stage One
The Edge Computing Forum, 14:15-15:00, Virtual Stage Two