VIRTUS Data Centres David Watkins joins Data Centre LIVE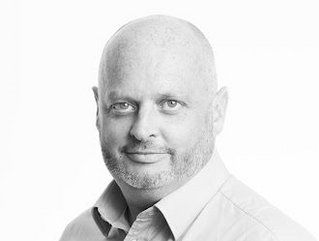 David Watkins: Solutions Director for VIRTUS Data Centres
With his 'mission critical mindset' into data centre growth, Solutions Director David Watkins will take to the Data Centre LIVE Virtual stage this May
Data Centre Magazine is thrilled to announce that Solutions Director for VIRTUS Data Centres, David Watkins, will be speaking at Data Centre LIVE Virtual London on 17th May 2023.
David Watkins is a specialist in data centres and has worked with VIRTUS since 2009, and is their Solutions Director, having originally been Head of Operations. His work involves collaborating with all clients to provide innovative and customised solutions to meet their individual needs.
With a career spanning over 35 years, Watkins has an extensive background working in operations and outsourcing and can attest to having experience across a wide range of industry sectors. He has worked with finance organisations, food manufacturers, coffee companies, logistics companies, diamond importers, PC manufacturers, pharmaceuticals, local and national government and even the police. All of these ultimately have a common thread of needing robust and well-run data centres to support their function.
VIRTUS Data Centres is the UKs fastest growing data centre provider and Watkins' hard work is a testament to how the company is rapidly expanding further into Europe. He recently accepted an award on behalf of VIRTUS Data Centres which was given by the European Technology Awards 2022 to honour their environmental commitment. VIRTUS has also very recently been named 'London's Best Data Centre Provider' which points to Watkins' landmark work in ensuring not only the expansion of data centres more generally, but also putting them more on the global map.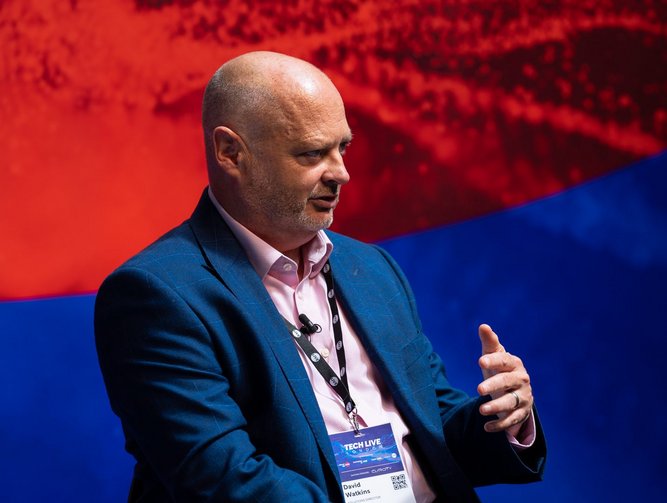 David Watkins speaking at TECH LIVE: London
At TECH LIVE in June 2022, Watkins spoke at a panel discussion on how the 'mission critical mindset' can foster data centre growth and thereby expand the data centre industry. His mission critical mindset sets out a clear pathway to ensuring safety as well as continuity of data centre products. He makes it clear that whilst using a human workforce is still important, it is necessary to trust that the systems in place work well.
Watkins often liaises with officials and customers to ensure that they have sufficient knowledge and information of what a data centre is. Part of this is speaking on how the industry can continue to expand and provide successful pathways so that it is more of an attractive job prospect, particularly towards young people who may be considering a career in technology. With the demand for energy and data centres continuing to grow, it is clear that there is not only greater competition, but also potential for greater opportunities. Watkins is a clear advocate for the future of technology and its accelerating growth.
Data Centre LIVE London is a virtual conference, taking place on the 17th of May 2023. Taking to the virtual stage, some of the world's leaders in data centre technologies, security and sustainability will share their insights, in exclusive keynote speeches and dynamic fireside discussions.
We are thrilled to have David Watkins take to the stage to discuss continued data centre expansion. He will be joined by Susanna Kass, Nina Jane Petal, Guy Willner, and many more esteemed speakers from across the industry.
This exclusive 1-day event is not to be missed, and will be live streamed to a global audience from 10:25am - 2pm BST.