Teledata invests £450k to improve data centre resilience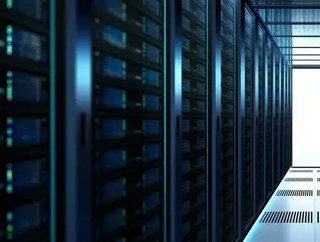 The Manchester-based data centre operator is investing £450k into making its Wythenshawe colocation and cloud hosting data centre more resilient...
UK data centre operator Teledata this week that it has invested £450k into improving the resilience of its Wythenshawe data centre.
Specifically, the improvements to the facility include new diesel generators, high capacity UPS backup systems, and facilities management software that can balance electrical load in such a way as to transfer power demand in the event of an outage.  
"As a data centre, it is our job to keep the lights on - no matter what," commented Teledata director, Matt Edgley. 
"As customer requirements change and the load put upon our facility increases, it's vital that we expand and improve to meet those demands. Every second of downtime can potentially result in tens of thousands of pounds of financial losses, along with damaging reputational losses, so we're committed to continuous improvement of our facility to ensure that we're providing our clients with the most robust and resilient data centre services that the industry can offer."
Teledata's Wythenshawe data centre, Delta House (nothing to do with the National Lampoon movie and sitcom spinoff, we're pretty sure), is located in the Greater Manchester area. 
The 70,000 sq ft site claims to be the UK's most resilient colocation facility, and is the to offer 2(N+N) UPS redundancy and an on-site BS5979 control centre.
In December 2020, Teledata was awarded the Data Centre Energy Efficiency Project of the Year Award at the prestigious DCS (Data Centre Solutions) awards, in recognition of its recent smart grid project. 
The smart grid uses advanced battery storage in order to create environmental efficiencies with "low loss transformer and voltage optimisation, boosting the resilience of the facility by improving the shelf life of equipment, while reducing unnecessary energy waste and optimising the incoming power supply," according to a Teledata spokesperson. 
The new resilience measures will, Teledata is confident, guarantee "zero downtime and complete business continuity for Teledata's clients".