Executive Profile: Jeff Uphues of DC BLOX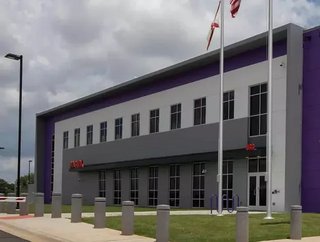 Data is the new oil and Jeff Uphues is a seasoned miner, leading DC BLOX's data centre trade towards exemplary growth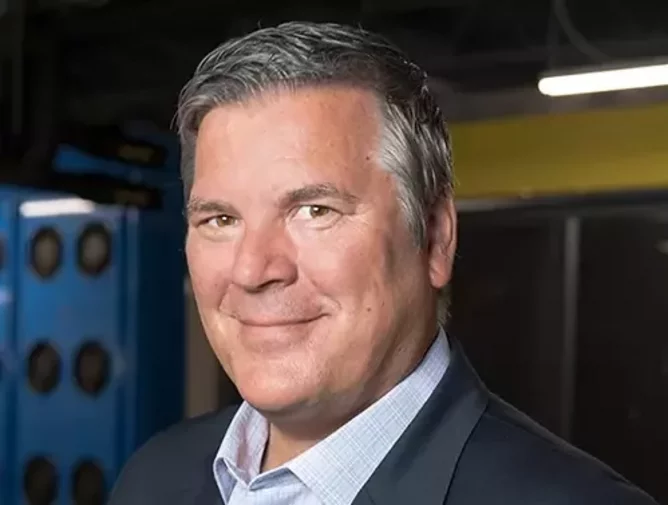 Jeff Uphues completed his undergraduate studies at the University of Texas at Arlington. He later graduated from the Harvard Business School and Rice University's Jones School of Business Executive Education program in Finance and Accounting.
Uphues claims he's a "consummate senior executive, change agent and entrepreneur with deep experience in data centre development, managed services, communications networks, and cloud service marketplaces" — and the claim is not baseless. Has been in C-suite leadership roles for Liquid Web, Cbeyond, Bandwidth, ACSI Network Technologies, MCI, and WilTel before landing as an Advisory Board Member of DC BLOX in 2016.
Since that year, DC BLOX has secured more than US$285 million of funding to accelerate and execute its growth strategy of bringing modern data centres, infrastructure and connectivity to edge markets. It also received US$187 million in long-term financing on 29 March 2021, led by Post Road Group and Bain Capital Credit.
"My takeaway was that perfection is nearly impossible, certainly was for me, and everyone needs small consistent doses of confidence to be far better than good," said Uphues about his success and leadership.
Forged by experience
Uphues is armed with almost 30 years of communications industry experience. He previously served as Executive Vice President for Liquid Web, a Michigan-based hosting and data centre operator that serves over 45,000 customers in more than 150 countries.
"I've got around 30 years experience of increasing responsibility across various areas of the communications sector from fibre to network services to cloud-based hosting services to data centres. It feels like I've come full circle," Uphues told the Business Chief.
Uphues eventually stepped into his current role as the chief executive officer of DC BLOX in March 2017 while still acting as an active board member at several technology firms. His tenure oversees the company's strategy in building and operating cloud-enabled data centres and driving the growth and profitability of its high-quality infrastructure for digital services. 
"[There are] three things that we do and stay focused on," he said about DC BLOX. "One is providing in-market colocation, meaning the housing in a safe, secure environment of servers as well as other technology infrastructure. We provide robust connectivity across our platforms with connections to other cloud service providers, connections to the internet, connections to other major markets. Then we provide cloud services ourselves. Not all data is created equal, and it's critical to be able to store it close to where it's actually being consumed."
On 4 January 2022, the company launched its first-of-its-kind multi-tenant data centre in Greenville, South Carolina. Designed to Controlled Unclassified Information standards, the initial 25,000 square foot facility out of the planned 54,000 square feet of white space can accommodate more than 400 cabinets of IT equipment and 3 MW of power. It is expected to have a full power capacity of 18MW upon completion.