How does hybrid working affect the data centre industry?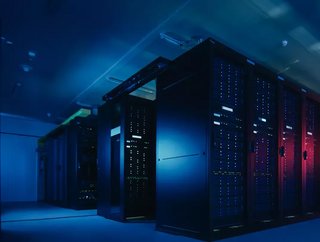 With COVID-19 encouraging a new combination of remote working and office work, we take a look at what that might mean for the data centre
With the Coronavirus pandemic provoking a new mix of working from home and office work, we ask how this might affect the data centre industry. As hybrid working evolves, the demands it places on both the infrastructure of today and tomorrow. Data capacity is also increasing, meaning the ways of storing this data will have to be adapted too. 
Colocation data centres 
According to predictions made by the IDC, more than 90% of enterprises globally will rely on a combination of on-premise private clouds, public clouds, and legacy platforms so that they can meet their infrastructure needs. 
As well as offering lower costs and having fewer technical staff to run them, colocation data centres are very reliable and their architecture is able to respond to ever-increasing demands. It also means businesses do not need to build physical data centres, which is costly and for which businesses sometimes do not have the resources.
Edge computing and Decentralising data centres 
People use electronic devices every day, which means that tonnes and tonnes of data is stored on them. As this increases, it will soon not be possible for information to be sent to a centralised location or data centre. 
This means there is a need for decentralisation, especially with more people working from home. This brings data centres closer to end-user applications and, according to Gartner, over 75% of all data generated in enterprises will be both created and processed outside of conventional data centre buildings by 2025. 
Sustainable data centres
As the world turns its attention to the impact of the climate crisis, businesses will continue to make sustainability a priority in data centres. It is one of the most important elements of the data centre industry as the growth of the data centre space and develops over time,  we are only getting closer to faster and more seamless connections.