atNorth expands Mjölnir data centre to meet customer demand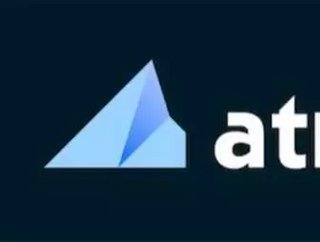 atNorth is expanding its ICE02 Mjölnir data centre campus near Keflavik International Airport in Iceland, adding another building to meet customer dema...
atNorth has yesterday announced an expansion of its ICE02 Mjölnir data centre campus near Keflavik International Airport to meet customer demand.
The Nordic data centre company is constructing the eleventh building for the campus which will aim to expand overall space by 1250m³ - a 10% increase over its current floorspace. 
The new building will be made from "environmentally friendly timber and aluminium" and will provide an "additional 4 MW of power for their DCpro services," atNorth claims. 
Looking to the future
atNorth claims that the Mjölnir site has more than doubled in size over the past two years due to increased customer demand and also says that there could be a further two buildings added "in the near future."
The company also states that the data centre is powered by 100% renewable energy, having been built using sustainable materials. 
The centre also produces "more than 80MW of power drawn from sustainable geothermal and hydro energy sources", providing atNorth with "renewable power for HPC applications while reducing its carbon footprint," the company said. 
The low outside temperatures in Iceland allow for data centre cooling to take place, which enhances the performance of liquid-cooled systems. 
The atNorth Mjölnir data centre in Iceland. Image: atNorth
Security and sustainability
In addition to Mjölnir located near Keflavik Airport, atNorth has a second centre in Reykjavik, Iceland's capital city. 
Named "Thor DC", atNorth claims that it offers Tier III capabilities for demanding workloads, and that Iceland is the "world's safest data centre location" where high-density computing needs can be met.  
Continued growth
The organisation also says that their data centres "will continue to grow when required with virtually unlimited growth potential."
The company says that it has the option to increase its megawatts usage if needed and aims to provide predictable costs to aid its future plans.