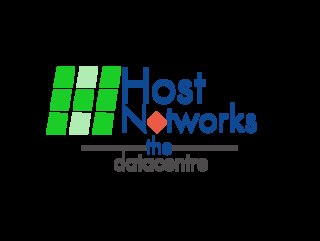 Host Networks has been acquired by Edge Centres
Australian firm Edge Centres has acquired Queensland-based operator Host Networks, but terms of the deal remain unknown
Edge Centres, the world's only off-grid edge data centre operator, has acquired well-established and successful cloud, physical server and co-location Data Centre company Host Networks. The acquisition adds a further 130 racks stage one, and a new range of customers to Edge Centres' expanding global portfolio.
The Host Networks site has 20 years+ of robust and secure network along with a stable growth customer base in Eight Mile Plains, Queensland. The site went live in 2007 and was refreshed in 2018. Edge Centres plans to update to align this site with all its other facilities to Tier III design, build, and operation with a dual focus on sustainability and energy efficiencies.
Edge Centres' biggest Australian expansion to date
"As we embark on this strategic acquisition of a state-of-the-art data centre, we are not just investing in physical infrastructure, but in the future of our organisation," Jon Eaves, CEO of Edge Centres announced. "This acquisition reinforces our commitment to innovation, scalability, and delivering unparalleled services to our valued customers. With this new addition to our portfolio, we are poised to elevate our capabilities, expand our reach, and unlock limitless possibilities in the digital age."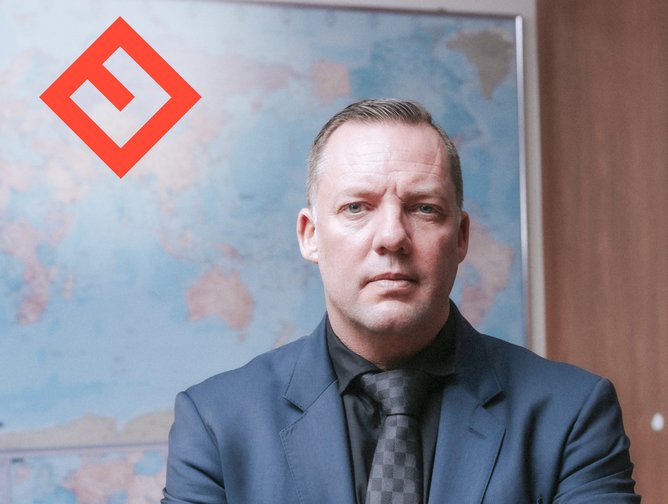 Jon Eaves, CEO of Edge Centres
The facility, totalling 550kW on day one with a second stage of another 250kW, will be Edge Centres' biggest expansion in Australia to date.
Founded in 1998, Host Networks was acquired by Anvia Holdings Corporation in 2019. It was then sold to 3D Pioneer Systems, cybersecurity firm, in 2021 for US$2.6 million. Eaves, a speaker at this week's Data Centre LIVE event, added: "Together, we will harness the power of data to transform industries, shape the future, and create a world where potential knows no boundaries."
Host Networks, its customers and products will be supported by a 24/7 team and have new additions in time to enhance the Australian market.
Edge Centres has acquired a number of businesses in recent years, including US hosting provider Hyson, local rival DC Matrix and weather app Snowtification.
The brand launched its first Malaysian data centre in 2022 following the completion of a Series A funding round valued at AU$12m (US$8.95m).