Equinix snaps up two Indian data centres for $161mn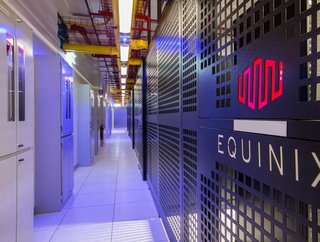 Equinix has purchased the Indian arm of GPX Global Systems, acquiring a two data centre campus in Mumbai.
The global run of major data centre projects in India continues, with US-based operator Equinix completing the purchase of a two data centre campus in Mumbai. 
Equinix, which claims that its Indian expansion will "unlock opportunities for Indian businesses expanding internationally and for multinational corporations pursuing growth and innovation in the Indian market," has cited imminent 5G adoption in India as one the key drivers behind the country's historic levels of demand. By expanding its global platform in the Mumbai ecosystem, Equinix says it plans to help local companies "get ahead in the digital era." 
The acquisition closed this morning, and sees Equinix pay $161 million in cash to add a further 90,000 square feet of colocation space across two data centres, MB1 and MB2. So far, the campus is fully operational, with 1,350 cabinets up and running, and 500 more on track to come online soon.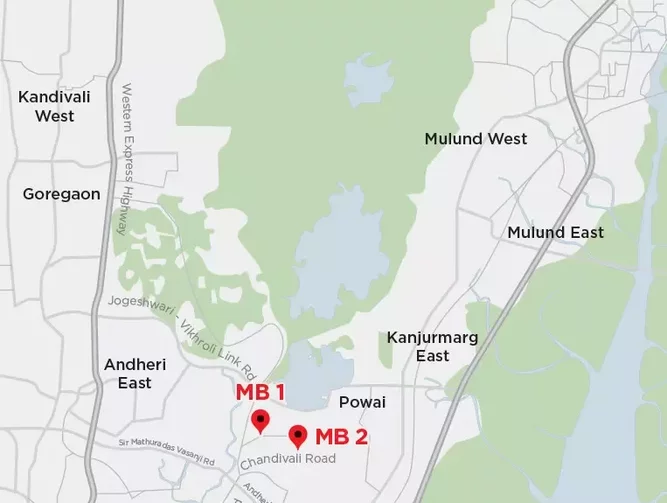 The campus, Equinix says, is already home to "the digital infrastructure of numerous global organisations," and offers a cloud dense environment and direct access to major cloud services, including  AWS Direct Connect, Google Cloud Dedicated Interconnect and Oracle Cloud Infrastructure FastConnect. 
"Extending Platform Equinix to India with the addition of two world-class, highly interconnected data centers provides a platform for additional expansion across the country," said Manoj Paul, Managing Director of Equinix India, in a statement to the press. 
He added: "With the global footprint of Equinix and the industry's largest ecosystem, we are well-positioned to be a critical part as well as a driving force of the digital revolution in India, helping businesses to leap forward domestically and globally." 
Equinix reportedly plans to introduce a full range of its keystone products and services through the two data centres, including Equinix Connect, Equinix Internet Exchange, Metro Connect, Equinix FabricTM and Network Edge, "upon completion of the business integration." 
Currently, Equinix has made no announcements concerning future expansion plans for the campus, although the company's press release cited a report by Frost & Sullivan noting that the Indian digital economy is forecast to grow at a CAGR of 21% - implying future projects are likely on the horizon. 
Equinix isn't the only US data centre operator trying to break into the Indian market at present. Earlier this year, both Digital Realty and Iron Mountain announced high profile joint ventures in order to expand their open operations in the country.