Quantum Loophole, TPG to build 1 GW campus in Maryland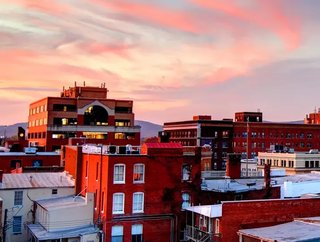 The first-of-its-kind Gigawatt-scale campus in Frederick County, Maryland, is the first major project from the Quantum Loophole-TPG joint venture.
Quantum Loophole - a Texan data centre startup with a star-studded executive team - has partnered up with TPG Real Estate Partners to purchase and develop a 2,100-acre property in Frederick County, Maryland, into a new data centre campus that, once completed, is set to make your average hyperscale cloud facility look like a back office server room. 
The idea behind Quantum Loophole's approach is to meet massive demand with even bigger supply. The need for digital infrastructure capacity is growing year after year with no signs of slowing. At the same time, the need for more sustainable design principles is driving greater investment into green design. So far, because of the sheer scale of their sites, hyperscale data centres have been able to leverage their scale into more efficient operations in order to do more with less electricity. Quantum Loophole wants to take that approach several steps further - representing what the company claims will be a paradigm shift in the way that real estate is purchased, organised and built upon.  
"We have re-imagined the way data centres can be developed in concert with natural resources for sustainability within the industry and our planet," commented Josh Snowhorn, the company's founder, CEO on the announcement of the company's $13mn seed funding round back in March. 
Now, with significant investment from TPG (which has also acquired a minority stake in Quantum Loophole), the joint venture is forging ahead with its first major project in Maryland. The master planned, first-of-its-kind, clean cloud community in Frederick County is, according to a spokesperson from Quantum Loophole, perfectly situated within a millisecond by fibre from the Northern Virginia data centre market - the most heavily built-up market in the world. The Maryland site will begin by securing "a gigawatt of transmission power capacity" with Quantum Loophole predicting that the site will be home to 30-120 MW of data centre capacity within the first nine months.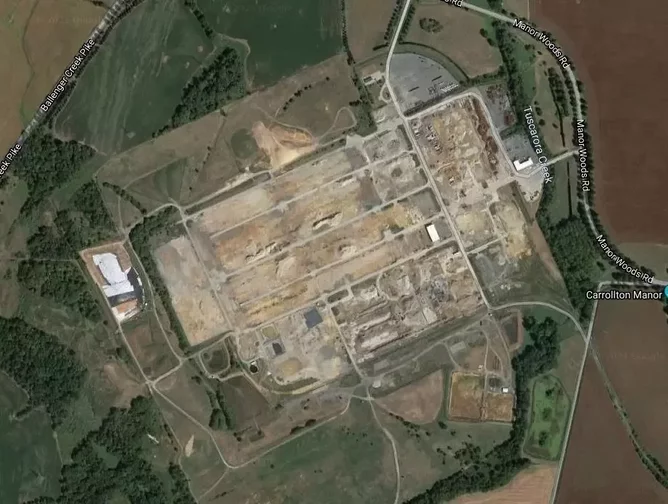 At full buildout, the community could be home to more than 1 GW of data centre load. For context, London - one of Europe's largest colocation hubs, is predicted to hit the 1 GW capacity mark some time in 2023. 
"Demand for cloud computing and cloud-based services has grown rapidly over the past decade, and Frederick County is an important growth outlet for the Northern Virginia data centre market," said Ty Newell, Managing Director at TREP. "With industrial zoning and access to significant power capacity, the development site will offer several benefits to a fast-growing hyperscale tenant base that is intensely focused on speed of delivery." 
The project has been welcomed by local officials, who extolled the virtues of the construction, manufacturing and long-term data centre operation and maintenance jobs the site will bring to the local area. 
"The Maryland Commerce team worked closely with our state agency partners and Frederick County to bring this project home, and we are very excited about the tremendous potential for growth and jobs that this new development will bring," said Maryland Commerce Secretary Kelly M. Schulz. 
"We have placed a priority on attracting data centers to our state, and Quantum Loophole's plans for this site are a tremendous complement to our efforts."
Snowhorn added that the project in Frederick offers "a compelling opportunity for our data center customers and lasting positive benefits for the surrounding community."