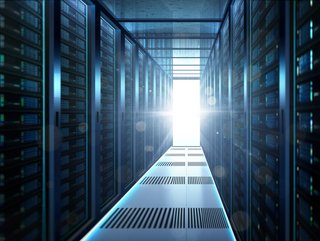 Following Empyrion DC's recent appointment of Mark Fong as its CEO, he take a look at his career in the industry, education, and previous roles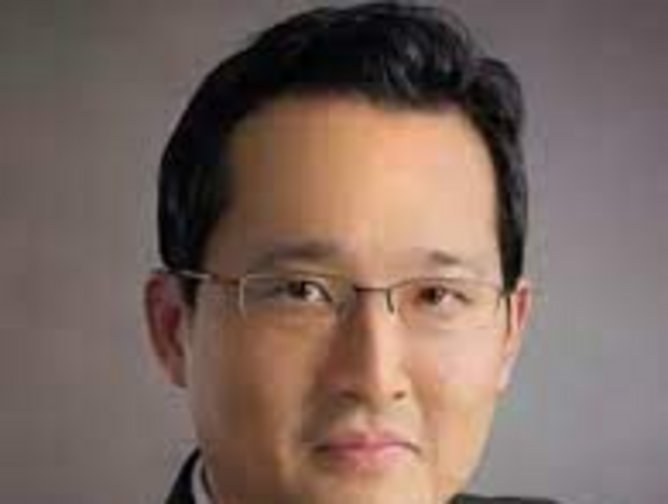 Singaporean green digital infrastructure company Empyrion DC recently announced the appointment of its new CEO, Mark Fong. We take a look at Fong's previous roles that led him to the company, as well as his education and background in the industry.
Educated at the University of Canterbury where he gained a Bachelor of Commerce degree in 1994, Mark Fong has spent most of his career in senior management positions, starting in 1999 when he joined Infocomm Development Authority of Singapore (IDA) as Enterprise Account Senior Manager, Government & Telco, Global.
Having left this role in 2004, Fong then moved onto Cisco Systems, where he became its Sales Manager of Wireless and RFID Solutions in Singapore. He held this position for two years, before being hired by Oracle to lead its Regional Business, Channels and Cloud across APAC.
Fong's Senior Management roles from Symantec to Empyrion
From 2010 until 2013, Fong worked as the Regional Director, Cloud Direct Sales & Channels, Southeast Asia for Symantec before joining Equinix in a role of the same name but for the company's Channel Sales & Alliances across APAC and Japan. In this role, Fong was responsible for advising customers on their multi-cloud and digital transformation strategies in both a hybrid and private/public cloud environment and pioneering the team that built the Global Partner Program and established the Channel & Alliances Strategy, among others.
After four years at Equinix, Fong then worked for Commvault for a year followed by Digital Realty, where he spent three years as its Regional VP of APAC and Japan. This was then succeeded by his most recent role: CEO of Empyrion.
As part of the role, which he will assume in August, Fong will lead Empyrion to capitalise on the increased demand for digital infrastructure regionally, with a specific focus on investing in and operating key green physical assets of the digital infrastructure ecosystem.
Specifically, this includes cloud, hyperscale and enterprise scale data centres as well as network and fibre assets, leveraging the capital and resources of parent company Seraya Partners, one of Asia's first Next Generation infrastructure funds.