IDCG's CEO Guy Willner to speak at Data Centre LIVE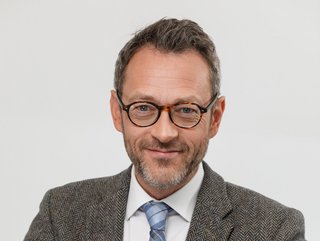 Guy Willner
CEO and Co-Founder of International Data Centre Group Guy Willner will join other impressive speakers on the Data Centre LIVE Virtual stage in May 2023.
For more than twenty years, Guy Willner has been a "disruptive force" in the growth of the EMEA's data centre sector. During that time, he has continued to build out hyperscale data centre infrastructure across the world where demand is high. He continues to strike out at the forefront of developing markets across the sector and is a prime example of what global innovation sets out to achieve.
Guy regularly features among the 50 Most Influential Persons in the Data Center, Cloud Computing Data Industry and Big Data industry in the EMEA region. Having first started building in Western Europe, including the UK, France, Germany and Switzerland, he then began looking at projects in Russia and Kenya and embarking upon greater research into respective markets. He helped develop Russian business IXcellerate into Russia's leading private data centre operator by bringing in the World Bank as an investor. In Kenya in particular, he is the chairman of IXAfrica which had its first development of a 17,300 square metre hyperscale-ready data centre campus in Nairobi which began operations in 2022.
When speaking to Data Centre Magazine in summer 2022, Willner spoke of the project and said: "It's a smaller project than IXcellerate (a leading operator of commercial data centres in Russia), but a lot of fun because you transpose all the same skills, technology and customer base into a totally different culture." It is clear that through his work, he identifies simultaneously exciting and impactful investments in the sector.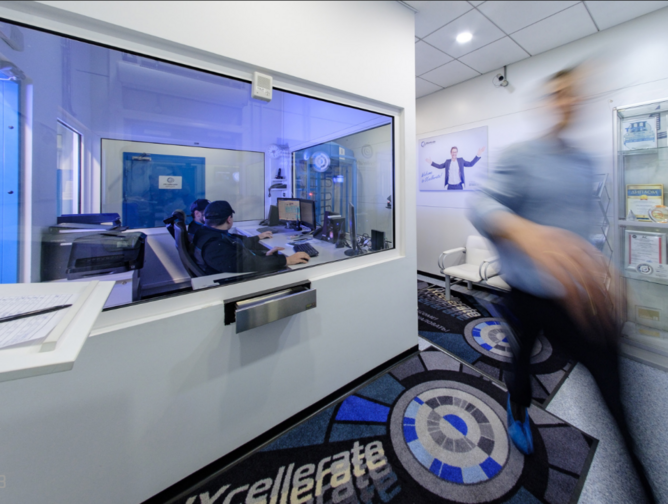 IXcellerate
IX Africa Data Centre is East Africa's largest hyper-cloud ready campus based in Nairobi, located amid Africa's growing technology epicentre. With the increased use of the internet and mobile phones in these regions, digital transformation has been paramount to the citizens of these countries. Willner is at the forefront of this data centre innovation globally and in the African continent more specifically, which will continue to see huge traffic growth in all data centre markets.
Guy Willner's work with International Data Centre Group (IDCG) is based in London and is a data centre service provided that focuses on both emerging and high-growth markets. IDCG works across 28 cities and 19 countries in 5 continents and holds a network of more than 33 data centres. They pride themselves on their clients being able to gain world-class industry experience as well as the local expertise of IDCG's Alliance Members. They provide data centre services globally through a network of partner companies.
Data Centre LIVE London is a virtual conference, taking place on the 17th of May 2023. Taking to the virtual stage, some of the world's leaders in data centre technologies, security and sustainability will share their insights, in exclusive keynote speeches and dynamic fireside discussions.
We are thrilled to have Guy Willner take to the stage to discuss the data centre industry. He will be joined by Susanna Kass, Nina Jane Petal, David Watkins, and many more esteemed speakers from across the industry.
This exclusive 1-day event is not to be missed, and will be live streamed to a global audience from 10:25am - 2pm BST.