Bharti Airtel to invest US$673mn in data centre expansion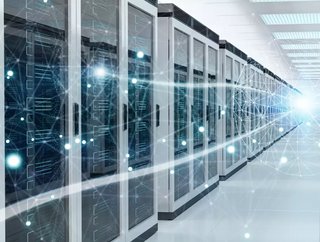 Indian telecoms group Bharti Airtel is investing US$673mn to expand its data centre business and meet customer demand
India-based telecommunications company Bharti Airtel has announced that it will expand its data centre business with a US$673mn investment to meet growing customer demand in the country. 
Ajay Chitkara, Chief Executive of Airtel Business said the company's Nxtra unit will have made the investment by 2025, adding that there are plans to construct a data centre economy across 80 Indian cities and that the move will " triple its installed capacity" to over 400MW. 
Airtel's Nxtra unit
The telecom's Nxtra unit currently operates a range of data centres including 10 large and 12o edge data centres across the country. The expansion of its data centre business is part of a strategy adopted by telecommunications companies to add new revenue streams to their business and entice enterprise clients. 
Whilst Airtel still owns a 75% share in Nxtra, a 25% stake in it was bought last year by an affiliate of the U.S. private equity group Carlyle. One of Airtel's competitor's, Reliance Jio, run by Indian billionaire Mukesh Ambani, forged a partnership with Microsoft in 2019 to construct data centres in India. The company also this year collaborated with Google to enhance its enterprise and consumer offerings alongside the launch of its 5G services. 
Airtel has also reported that Nxtra will increase the use of green energy for the Indian telecom's data centres and is hoping to source half of its power requirements from renewable sources.